Our partners are so important & we accomplish a lot together. Singing is often the first step to fame for a lot of Pop Stars.
We have been the Birmingham & Midlands Region studio partner to 2 national singing competitions for over 4 years now. OpenMicUK and TeenStar Competition have been highly successful in finding Emily Middlemas, Lucy Spraggan, Luke Friend & Birdy as heaps more, helping them along their careers.
Further to this we have worked very closely with some singers in the competitions and have had finalists in both. We sponsor the competitions offering prizes along the way and are on the judging panels at the showcases meeting with many singing coaches, tutors and management companies. So, who knows if your kids have something interesting about their voices? We may just discover them at your party!

We have also worked closely with entrants to the Miss England Beauty Pageant and the Mr England Competition, where again we helped take contestants to the grand finals.
More recently we have been involved with the Young Enterprise Competition where for the last 3 years we have been involved in judging at the West Midlands Region.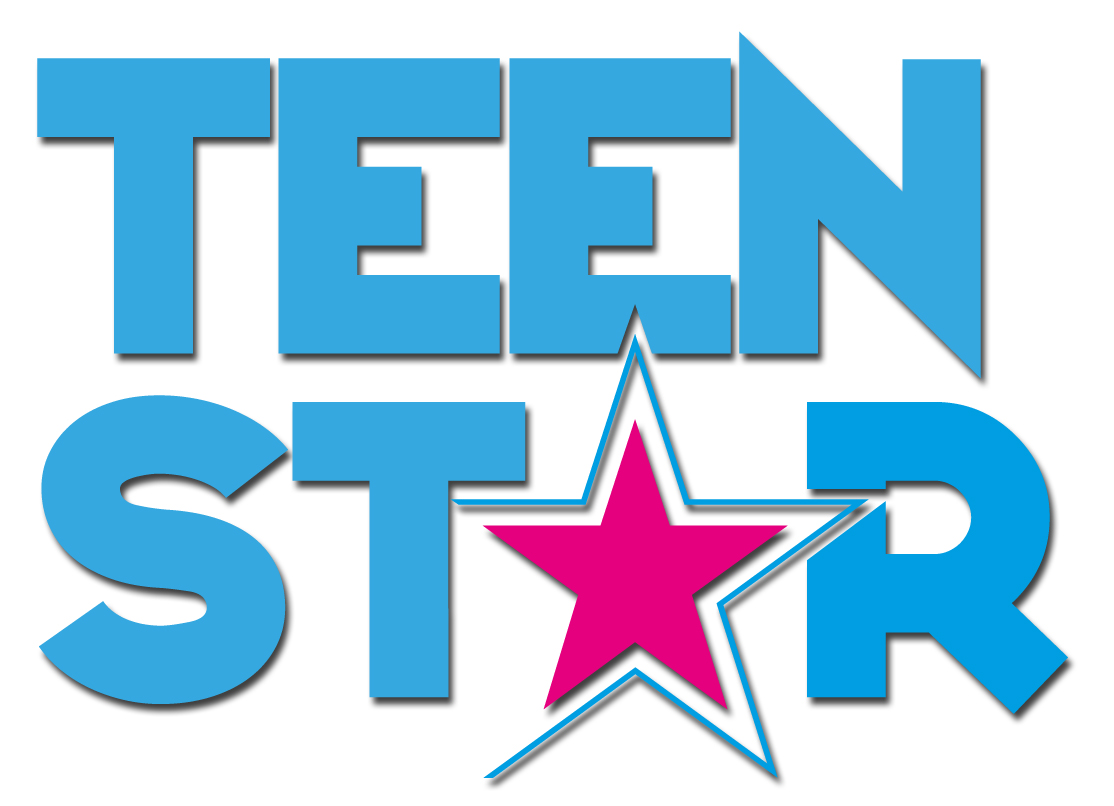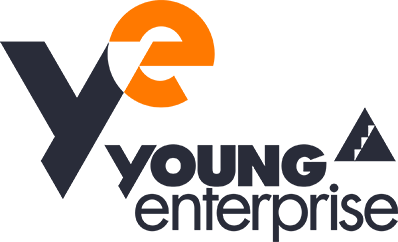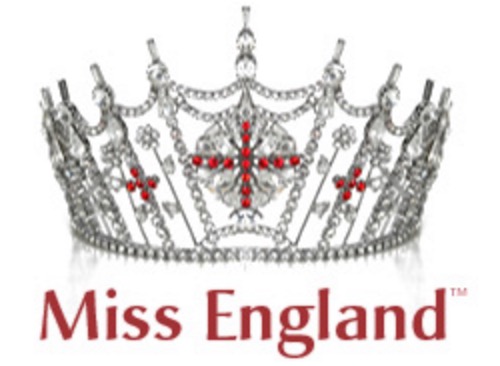 Register your interest
If you would like to partner with us, request sponsorship of your event, or just register your interest as a parent for a party, fill in the form below & a staff member will get back to you.